Bachelor of Food Technology (Hons)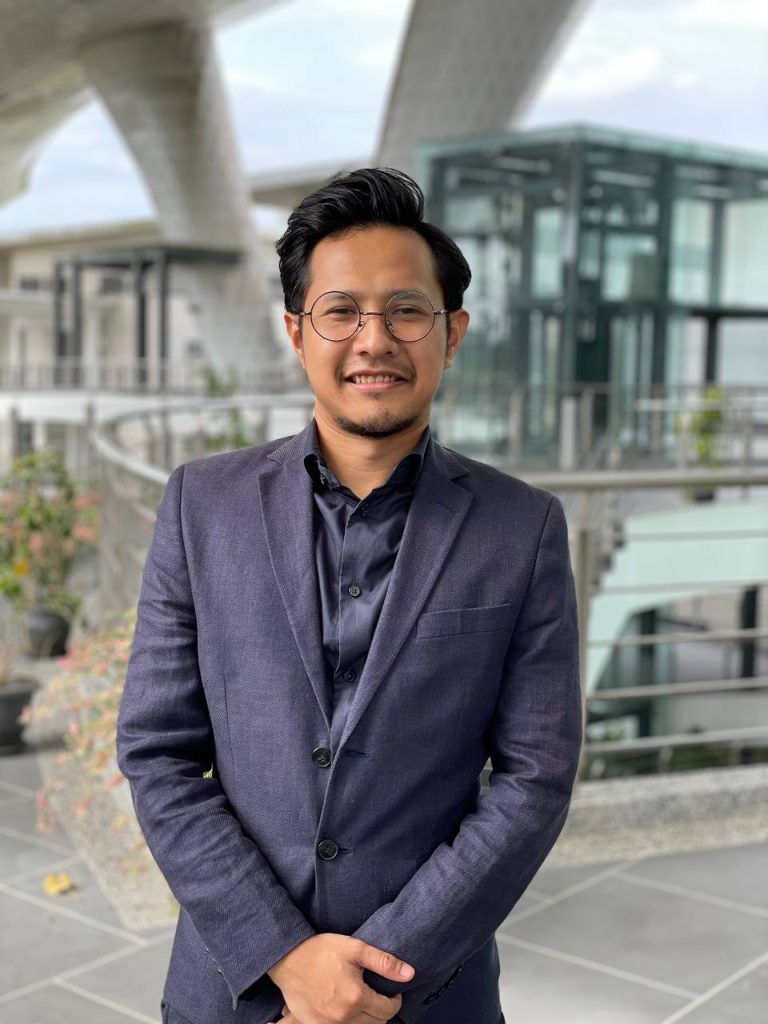 I am pleased to welcome you to study on food technology programme at University of Technology Sarawak (UTS). The Bachelor of Food Technology (Hons)(MQA/FA4985) is a 4 years programme that has been accredited by the Malaysian Qualification Agency since February 2015.
This programme is relatively easy and interesting where students can relate the topic learned with their daily life. Food technology is a scientific field that applies principles of food sciences to the manufacturing, processing, preservation, packaging and distribution of food products that are safe and nutritious to consumers.
Our aims is to produce graduates with strong competency in food science and technology, capable of fulfilling their professional demands to highly competitive global food market with confidence, outstanding ethical and moral values.
The curriculum has been designed to emphasize on the laboratory skills where students will be able to utilise a well-equipped and advanced laboratories such as Microbiology labs, Analysis labs, Sensory lab, Packaging lab and Processing labs. Furthermore, the students will have a chance to do an internship programme at any food related industries in their last semester, in order to enhance the understanding between theories and practice applied in food industry.
Last but not least, graduate of this programme will be employed or self-employed in various food industries and relevant fields including research institutions, universities and government agencies.
Warm regards,
Mohd Syafiq Bin Abdullah
Head of Programme
Food Technology
FEBRUARY 2022/2023 SEMESTER