Bachelor of Mechanical Engineering (Hons)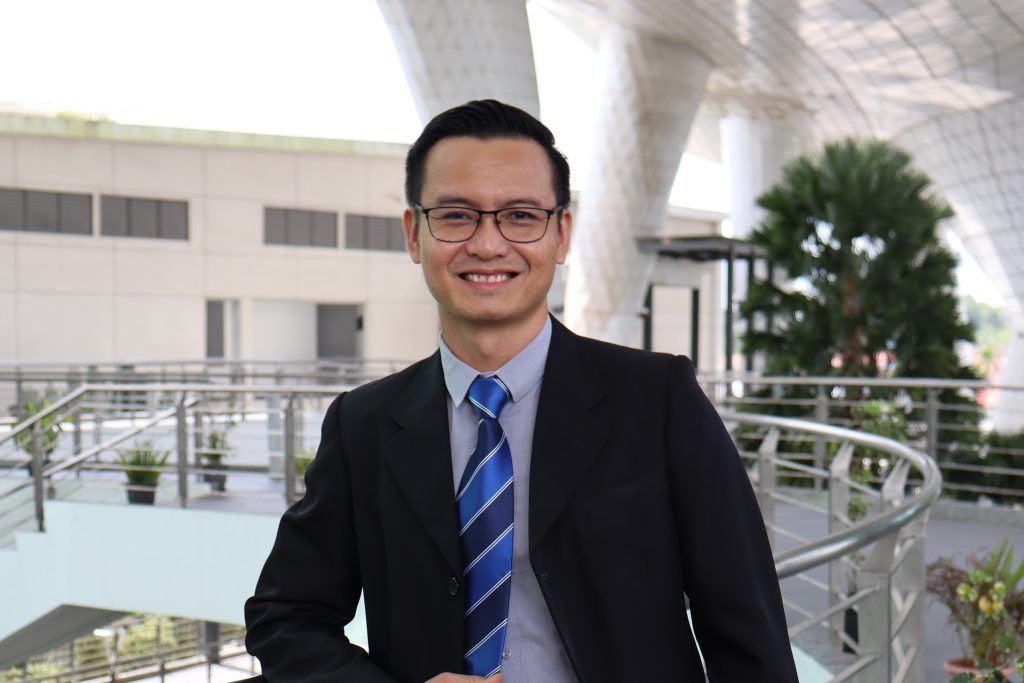 Welcome to Mechanical Engineering Programme at the School of Engineering and Technology (SET), University of Technology Sarawak (UTS).
We offer a 4-year Bachelor of Mechanical Engineering (Hons) degree programme, which is accredited by the Board of Engineers Malaysia (BEM) and the Malaysian Qualifications Agency (MQA).
Our undergraduate programme is designed to develop the knowledge and skills required in the field of mechanical engineering. The curriculum structure covers theoretical and practical courses in the main areas of mechanical engineering: technology, design, manufacturing, testing and quality control, and maintenance. Most importantly, these courses are streamlined according to the current demand from the industry to prepare our graduates entering into the job market.
Considered as the broadest engineering discipline, we produce graduates that work in almost every technology-based industry: oil and gas, construction, marine and shipbuilding, automotive, energy and power generation, aerospace, manufacturing, plantation and also in academia.  
We strive to ensure that our undergraduate students are provided with high-quality engineering education, equipped with problem-solving, teamwork and leadership skills, as well as nurtured with good moral and ethical values.
Thank you for visiting our webpage. Please do not hesitate to contact us if you have any further inquiries.
Dr. Sebastian Dayou
Head of Programme (Mechanical Engineering)
FEBRUARY 2022/2023 SEMESTER