Bachelor of Civil Engineering (Hons)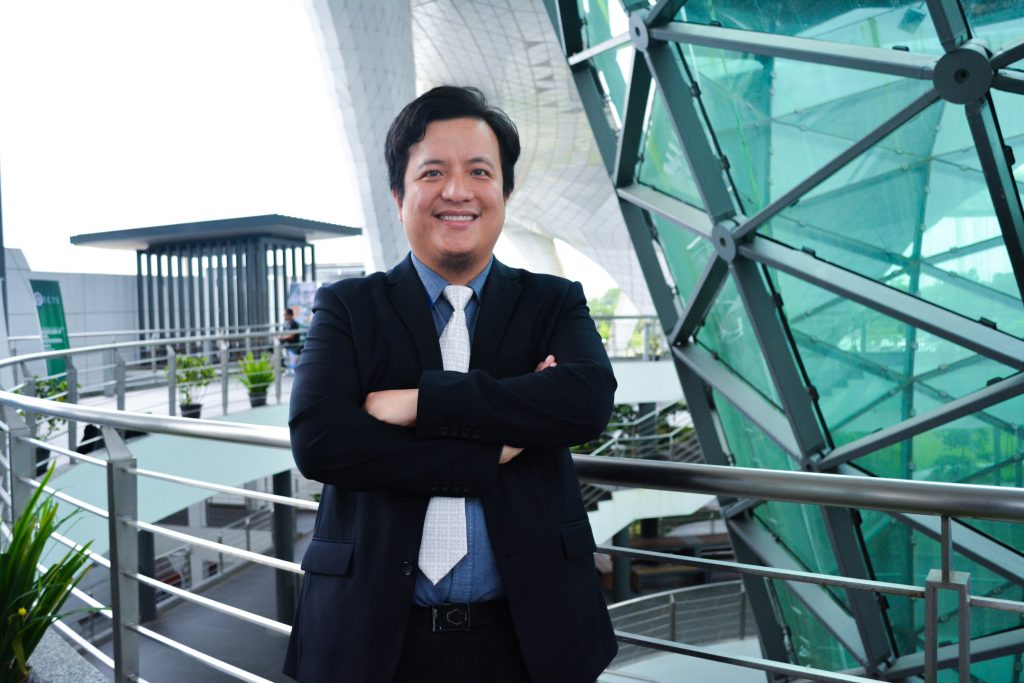 Welcome to the website for the Civil Engineering programme at University College of Technology Sarawak (UCTS), a Sarawak State Government owned University.
We have designed this site to introduce visitors to our world-class department and their exceptional research, education, and EAC-accredited programme, namely Bachelor of Civil Engineering (Hons).
Stating that civil engineering career path is exciting, is an understatement. Civil engineers design and supervise, while also manage, maintain, and renew the physical infrastructure of society. These activities touch many areas of our daily lives, including buildings and structures, and those around us, be it transportation systems, water distribution, or environmental protection. With growing populations in the country, limited resources, and the effects of climate change, society is demanding more from civil engineers every day, and in many respects our future quality of life depends on the ability of civil engineers to meet these challenges.
Established in 2013, the Civil Engineering programme at UCTS is the first Bachelor's degree programme offered in UCTS. Our programme is design to be completed within 4 years, as per requirement by the MQA and the Engineering Accreditation Council (EAC) as well. We currently have more than 130 active students and roughly 50 graduated, who are taught by 17 academic and technical staffs.
Thank you for your interest in our programme. Hopefully this website can provide detailed information on our programme's structures, people, facilities, and research activities that may be relevant to you. Do contact us if you would like additional information or to arrange for a campus visit.
Sincerely,
Azrul Zulwali Kifli
Head of Programme (Civil)
Civil Engineering Programme
SEPTEMBER 2022/2023 SEMESTER