Bachelor of Civil Engineering (Hons)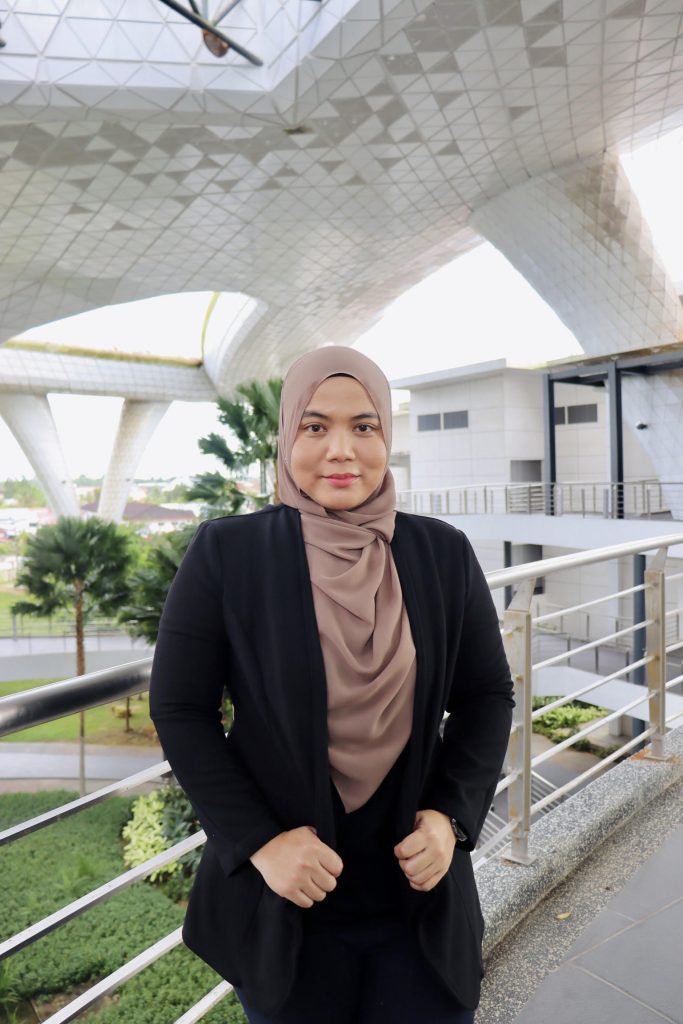 What is Civil Engineering?
The responsibilities of civil engineers involve planning, designing, constructing, operating, and maintaining buildings and infrastructures. It is hard to imagine a world without proper transportation networks, solid structures as our shelters, and sufficient clean water to live. Indeed, we play a vital role in building modern civilization to accommodate society and their daily lives. In Sarawak particularly, the large state needs more manpower in this field to further develop the state, thus, making it one of demanding jobs.
University of Technology Sarawak (UTS) offers a 4-year Bachelor of Civil Engineering (Hons) programme. It was established in 2013 under the School of Engineering and Technology (SET) and has full accreditation by the Malaysian Qualifications Agency (MQA/FA3575) and Engineering Accreditation Council (EAC).
In our programme, we strive to prepare graduates with sufficient knowledge and relevant skills in civil engineering practice to be competent in fulfilling current demands. During this period, students will be coached to develop high skills in technical applications, communication, leadership, and management based on innovative teaching and learning. We promote a dynamic environment for students by having experienced academic staff from various backgrounds, supported by well-trained technical staff, as well as sophisticated facilities in our GBI platinum-rating University. Towards the end of this academic journey, students will be exposed to the industry from the internship programme to gain experience and develop self-confidence before entering the real world after graduation. For 10 years since the establishment, we are proud to have 100% employability rate with our alumni working in a challenging, yet exciting careers either in the government or private sectors.
Hence, I would like to invite everyone to explore our website for further information and don't hesitate to contact me for any inquiries.
Thank you.
Sincerely,
Dr. Mastura binti Bujang
Head of Programme (Civil)
Civil Engineering Programme
FEBRUARY 2022/2023 SEMESTER